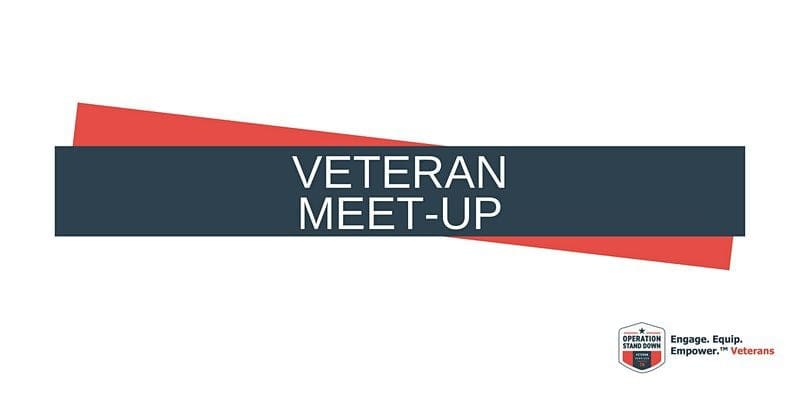 Clarksville Veteran Meet Up
Join us for our first Veteran meet up in Clarksville brought to you by Charter Communications.
OSDTN wants to empower you to build strong relationships in 2021. If you are looking to network into a new job or have a beer with a fellow Veteran, this event will empower you to do so. Our events have around 50 attendees and will enable everyone to make at least one new connection.
If you haven't been to one of our meet ups, we'd love a chance to interact with you. If you have been to our meet ups, we encourage you to come to interact with new faces and help us build a network for Veterans and their families.
Clarksville Veteran Meet Up Tickets, Tue, Nov 16, 2021 at 6:00 PM | Eventbrite